A Family Vineyard
Nestled off the coast of the Italian mainland, on the beautiful island of Sicily, you'll find our stunning gem - the Gambino Winery. Perched on the side of Mt Etna, an active volcano overlooking the Mediterranean Sea, the unique climate and soil conditions of this picturesque location is the perfect setting to produce the world's most exquisite wines.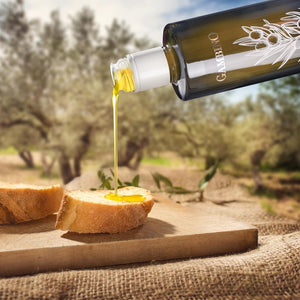 Gambino Olive Oil
This Sicilian olive oil has an elegant fruity taste, herbal scent, crisp, with hints of artichoke, green tomato and fresh almond. It derives from olives that grow at 800 meters above sea level.
Learn more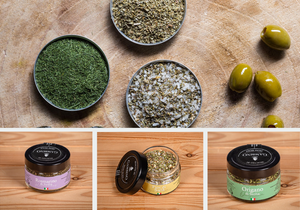 Gambino Spices
The Gambino Spices are now available to our wine club members! These products are available in all Fall club shipments.
Join Now
Let customers speak for us
An unforgettable experience
We offer wine tastings served by qualified sommeliers accompanied by typical local specialties. Book your "experience" at our winery and cellar. You will have the opportunity to taste our wines together with cheeses and local dishes. Use the link below to make a reservation.